Get to know what we do here at M A R Insurance Group.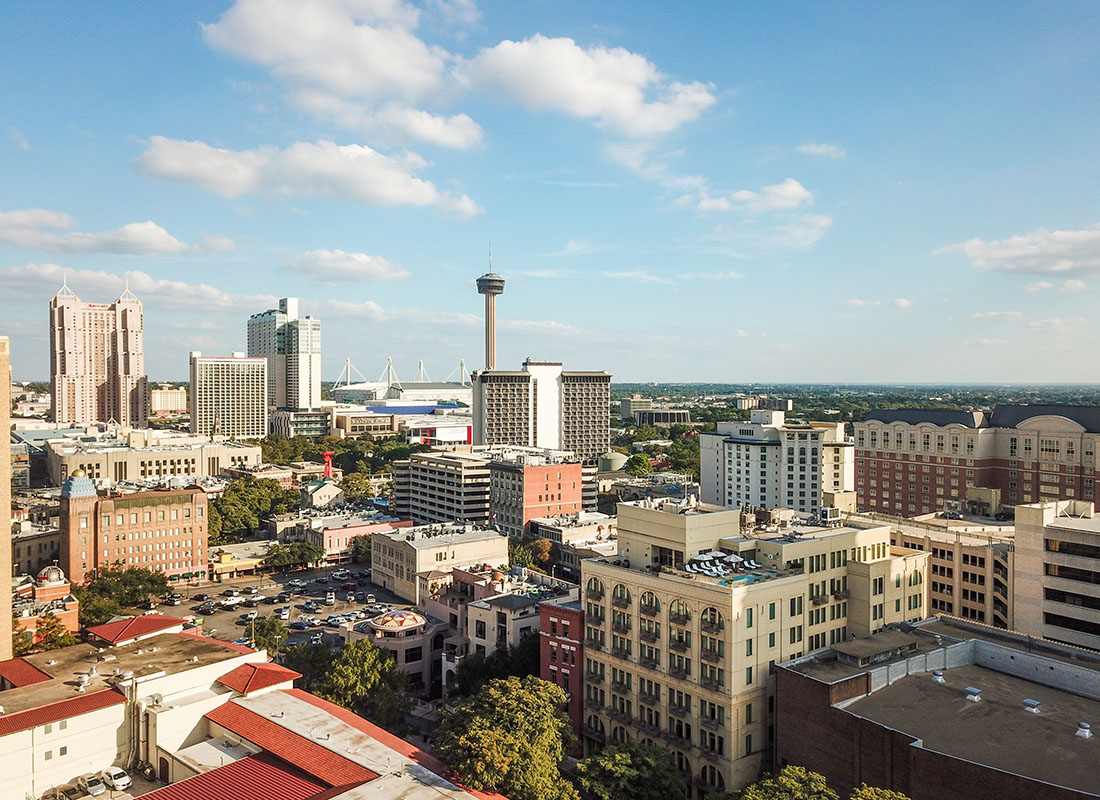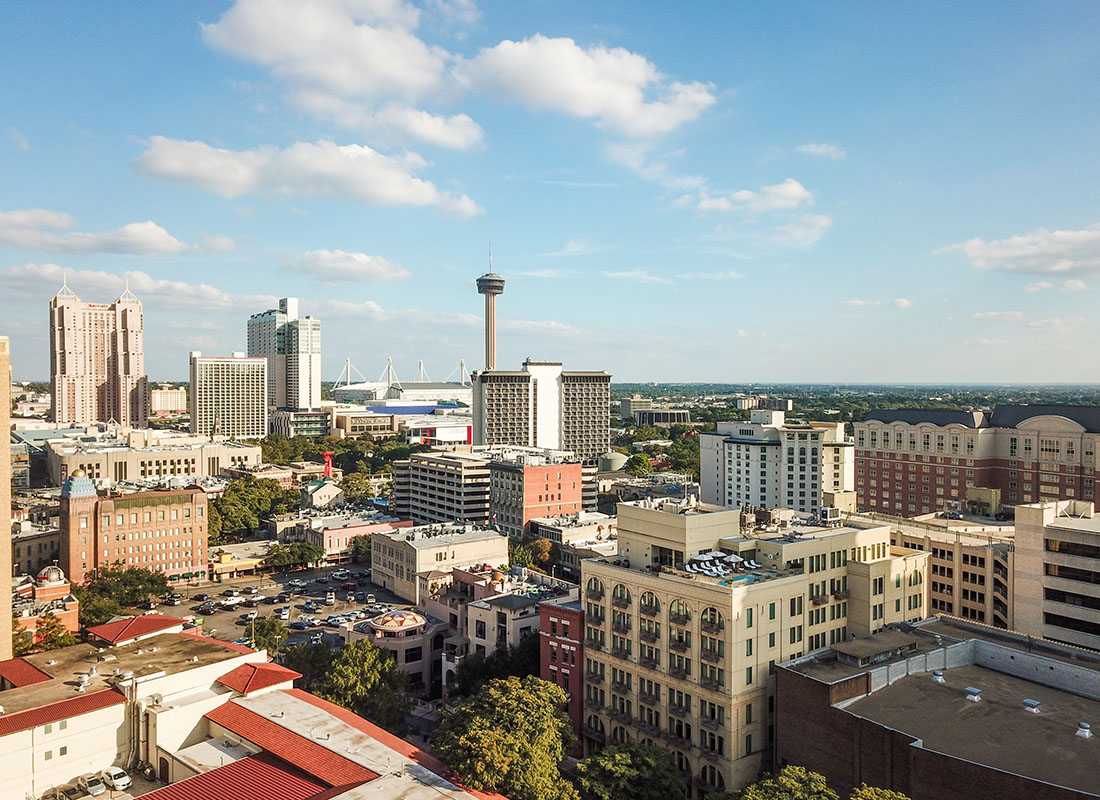 M A R Insurance Group is here to help you with solutions to meet the goals of your business.
Welcome to M A R Insurance Group.
We are an independent insurance agency specializing in business insurance and employee benefits, while also offering a wide range of personal lines to meet your needs. With our benefits division established in 1990 and our P&C division since 2008, we bring years of extensive experience to the table. Based in Texas, we focus on small to medium-sized businesses and more. Our unique approach sets us apart, as we operate on the Entrepreneurial Operating System (EOS) and are members of multiple professional associations.
Your Dependable Team
We specialize in a variety of options to meet your insurance needs.
Meet Our Team
At M A R Insurance Group, our core values guide everything we do.
We are customer-centric, putting our customer's best interests first and placing business where it benefits them the most. Our knowledgeable team provides competent advice and continuously expands their knowledge through professional designations. Dependability is a priority for us, as our phones are answered by live human beings during business hours, and we promptly return calls. We take a proactive approach, regularly reviewing coverages and pricing to help inform our clients of any changes that may affect them. Transparency is key to our relationship with customers, as we openly share our compensation schedules, fostering an equitable partnership. Discover the difference and get in touch today to get started.



Our Mission
At M A R Insurance Group, our primary objective is to prioritize your best interests by offering solutions and services across Texas. We take pride in supporting small businesses with highly competitive employee benefits packages and business insurance solutions, supporting you in protecting your most valuable investments.
M A R Insurance Group is located in San Antonio, TX, and licensed in Texas.
Insurance Designed for Your Needs
Step 1

Fill out the form.

Step 2

Review your options with us.

Step 3

Get the coverage you need.
Request an Insurance Quote
"*" indicates required fields