Get experienced insurance consulting services in San Antonio, TX.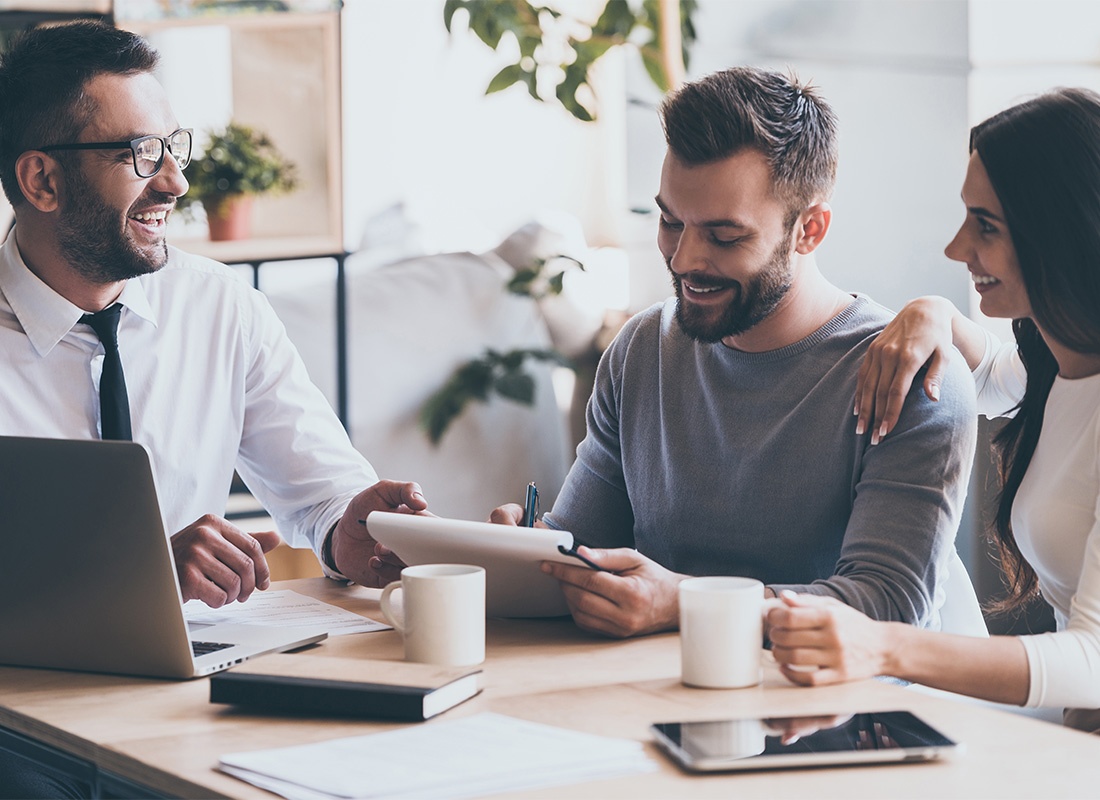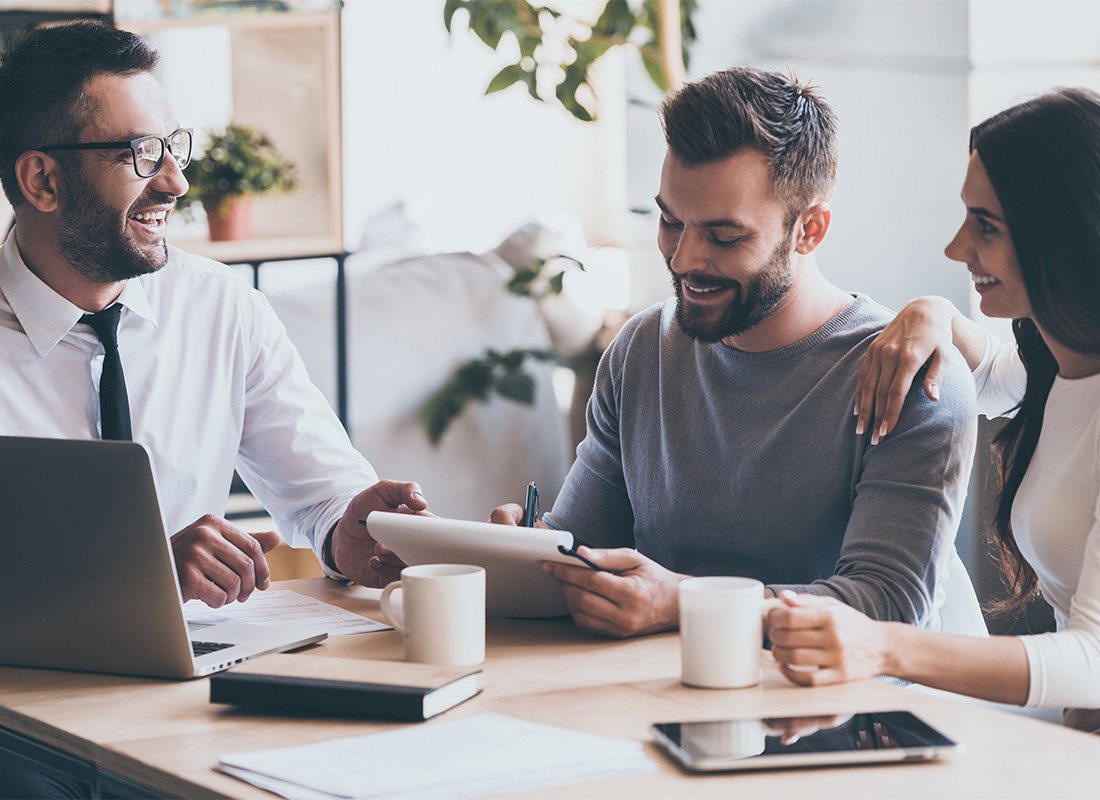 Learn more about the consulting services we offer.
Our qualifications.
Mary Rodriguez LUTCF, RHU, and Jerry Mathis CLU, ChFC are licensed as Life and Health Insurance Counselors by the Texas Department of Insurance. They are qualified by education and experience to review your insurance programs and analyze their cost and effectiveness. If you would like to engage their services to review your insurance planning, please contact us here.
What we do.
M A R Financial Group can provide an independent review of your entire employee benefits package: medical, dental, vision, life, disability, and voluntary benefit plans.
If you would like to get our "second opinion" on what your current broker has provided, we are happy to provide that for a flat fee. Our charges are based on your total number of employees and will usually be less than one week of the premium that you are currently paying for your benefits plans.
If you subsequently decide that you would like M A R Financial Group to implement their recommendations, the fee that you have paid will be reduced by any commissions earned by M A R Financial Group.
Ready to get started?
If you have specific plans that you would like to have reviewed, we can bill by the hour or by the task. Please call for additional information.
Step 1

Fill out the form.

Step 2

Review your options with us.

Step 3

Get the coverage you need.
Insurance Consulting Services Quote Request
"*" indicates required fields